Cause I trust You.
Cause I know that you will not leave me in stress situation.
I know that you are interested in me , I know that you can protect me and be on my side .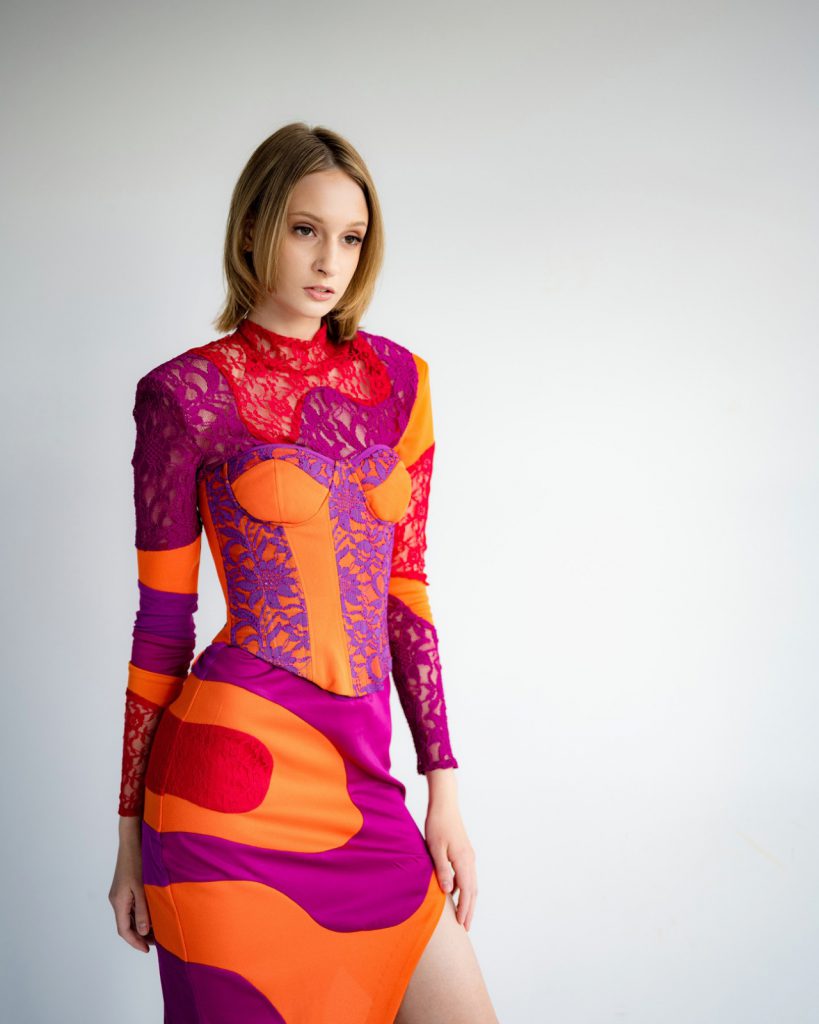 When agency found me through instagram, I was still living in Ukraine, we signed a contract, but after the war started,my agency put an effort for me to come to Lithuania and feel safe and accomodated. I came from my occupied city to Lithuania. Now I live in Lithuania and study here. I feel thankfull!
In my opinion only because of this agency I started my carrer immediately successful. Long term experience and relations with the world's best agencies opened the way to existing opportunities. This is a very efficient operating agency with very professional and caring leader!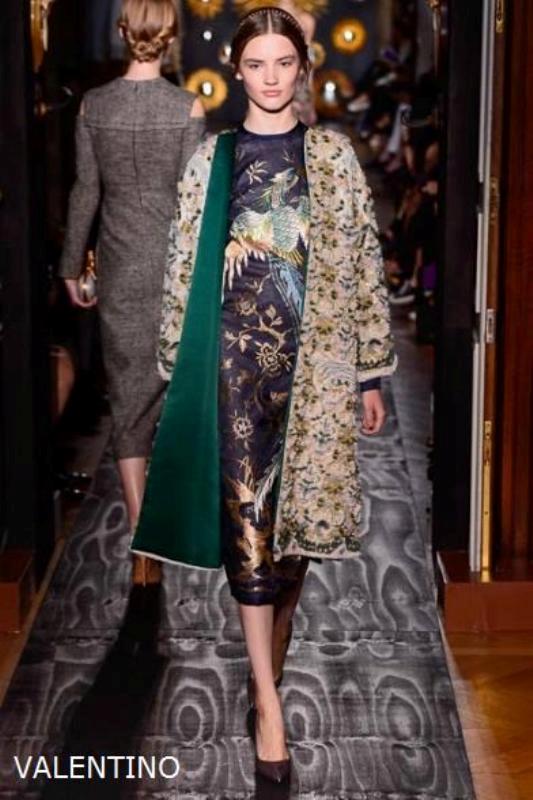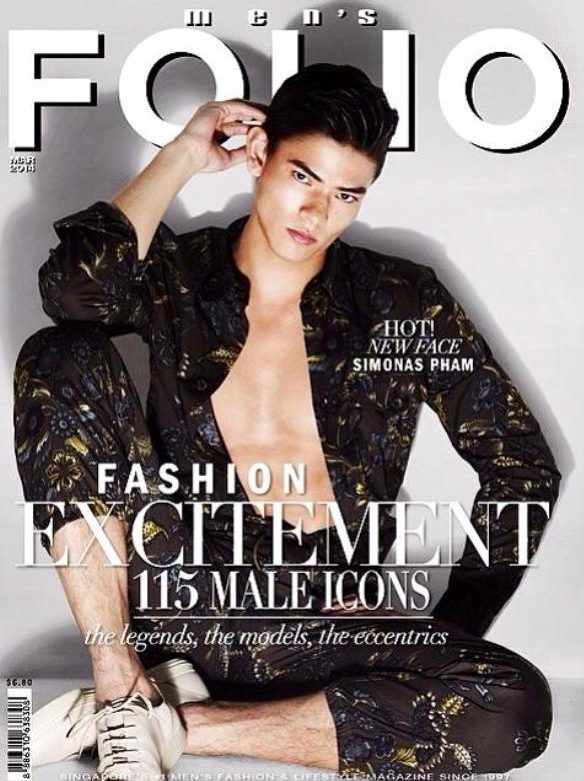 Always very tasty candy in the agency!
I am very thankfull for everything You did for Me! By all means, You are the best agency in Baltic States!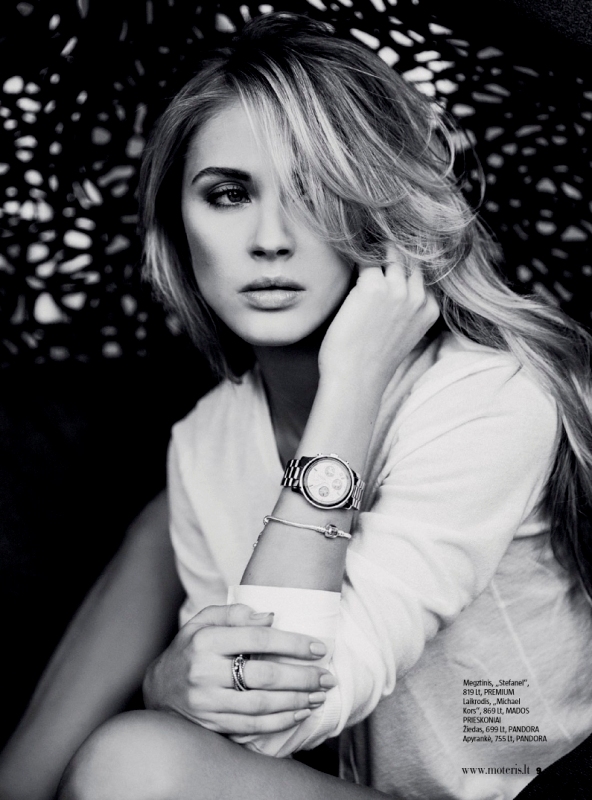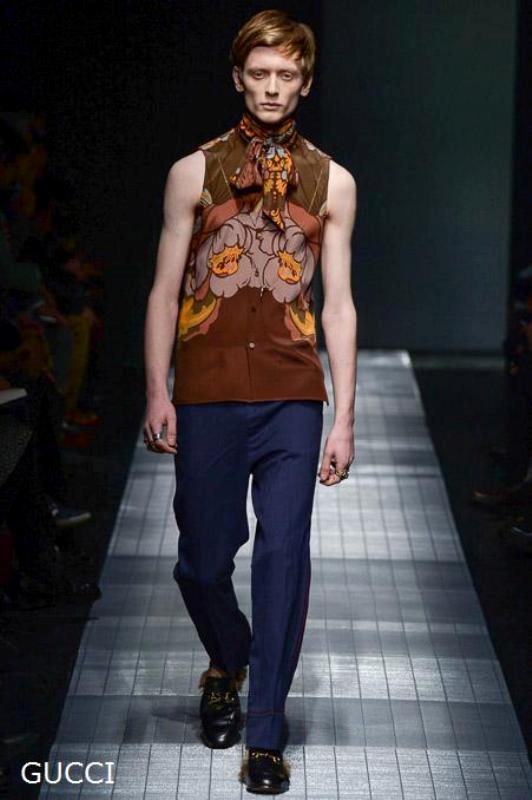 Modilinos gave me really good opportunity not just to work with worldwide clients, but also opportunity to travel, meet new people and also all things that they offered me, they opened my mind for different horizons.
I want to thank you, MODILINOS owner Jolanta, and your wonderful agency for all the great and bright things, which you did for me for all years! You gave me an opportunity to see the world, meet new great people, have an unforgettable work experience as a model and learn so many things! This is truly grecious and I am thankful to you from the bottom of my heart!